Learn the Stories Behind the Buildings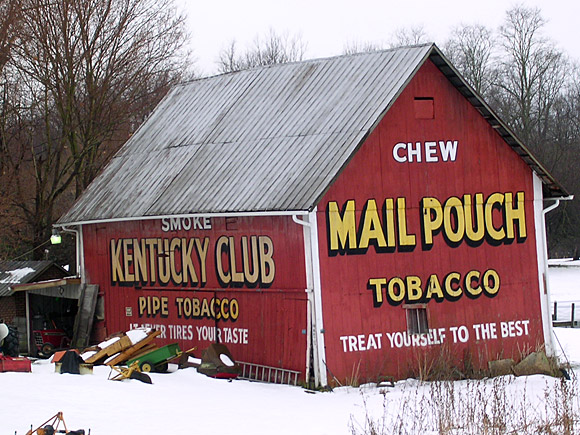 A barn is more than wood and nails. It is the history behind the construction; the experiences of the family that owned it; the traditions that surround these physical pieces of the agricultural landscape. Below you will find first-hand accounts of barn owners as well as films and in-depth articles. We invite you to learn and enjoy.

---
Take a moment to enjoy these stories shared by readers on thebarnjournal.org. Each piece reflects on the writer's memories and experiences with barns.
"Building the Dutch Barn" is an educational short film about raising the quarter-scaled Dutch barn frame as part of the Teamwork & Timbers Program. Read an exclusive interview done with director, Brandt Bolding.
Learn more about these significant barns that have been highlight on thebarnjournal.org. Take a closer look at why these pieces of our history are so treasured.
Enjoy a look at this unique and interesting barn type on thebarnjournal.org. In addition to articles about round barns, a list of resources for further round barn research is included.